Teacher Bio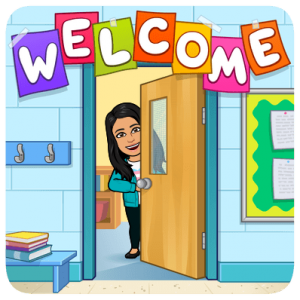 My name is Mrs. Shy Pierson and I will be your child's first grade teacher. I'm very excited about the new year and I am looking forward to watching all the students grow! This year is my fifth-year teaching and my first year teaching first grade. I previously taught kindergarten for three years and one year in preschool.
I attended Arizona State University (ASU) and graduated with a Bachelors in English Literature and a Bachelors in Women Studies. After graduating, I worked at ASU Prep Academy for ten years. During my time at ASU Prep, I went back to school to earn a Master in Early Childhood Education which I completed December 2016.
I was born and raised in Arizona. I have been married to my husband Eric for 9 years. We have two beautiful daughters, Amara (7 years old) and Alyna (4.5 years old) and two doggies. I enjoy traveling, being outdoors, spending time with my family and reading!